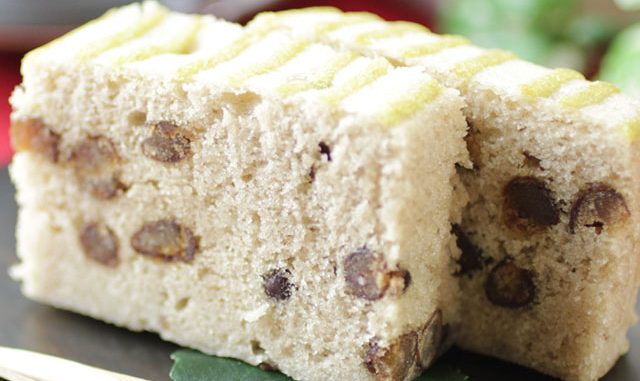 Saoshika (小男鹿) is a Japanese confectionery in Tokushima.
Using Yam, Awa Wasanbonto, red beans and non-glutinous rice is a confectionery steamed kneaded in the tradition of technique.
The name "Awa Wasanbonto" comes from the fact that Wasanbon sugar (Japanese traditional refined sugar) is produced in the Awa Province, present-day Tokushima Prefecture.