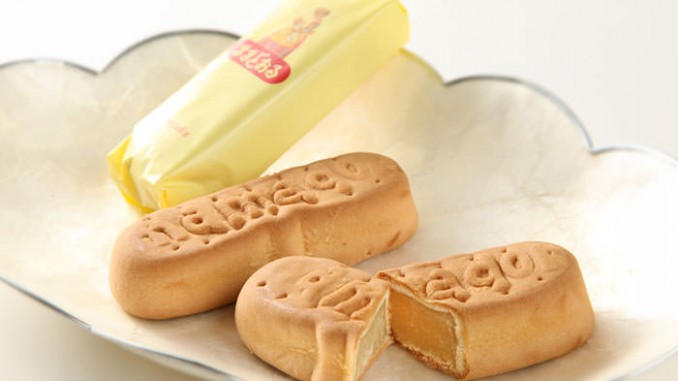 Mamadoru (ままどおる) is Japanese baked confection.
It is filled with paste of the flavored of butter.
The meaning of Mamadoru is as "people to drink your milk" in Spanish.
It is made in Koriyama, Fukushima Prefecture.
There is a "Choko Mamadoru" of chocolate taste as the sister product.
"Choko Mamadoru" can be bought from October to May.
Choko Mamadoru (チョコままどおる)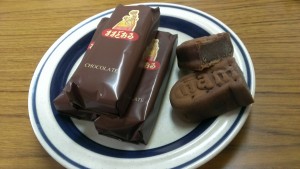 Since the Mamadoru can be bought basically in Fukushima Prefecture or the highway in the shop in the vicinity of Fukushima Prefecture, or Sendai Station "S-PAL Sendai" , it is popular as souvenirs in Fukushima prefecture.