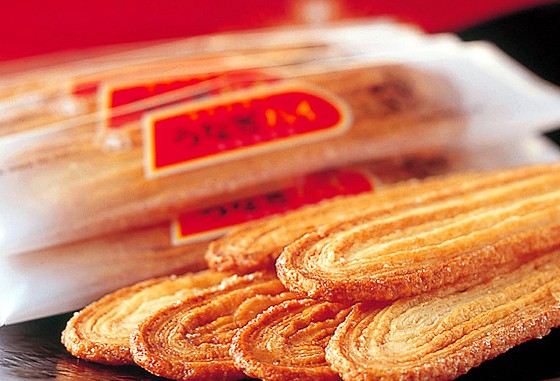 Unagi pie (うなぎパイ) is Japanese baked confection.
It is widely known as Hamamatsu, Shizuoka Prefecture specialties.
Unagi pie is made while adding powdered eel to the pie crust.
The powdered eel is what was the soup stock, which took on the bones of eel to the powder.
However, it is not the taste of eel.