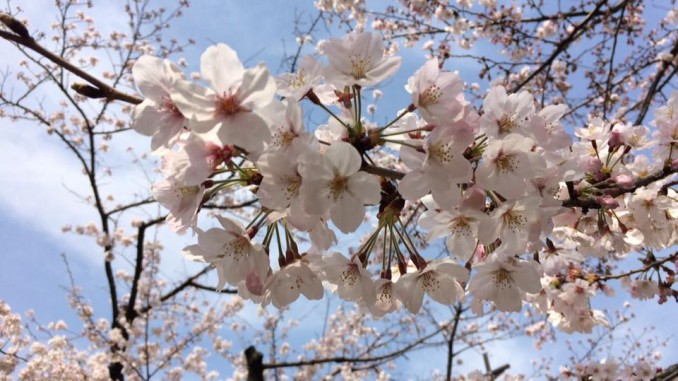 In Tokyo, the cherry blossoms are in full bloom.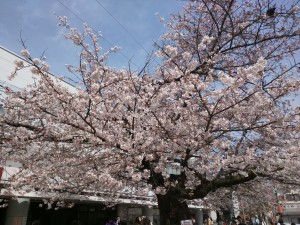 Hanami (花見, cherry blossom viewing) is, mainly to watch the cherry blossoms, is the ancient customs Japan congratulate the coming of spring. From the end of March to early May, sakura bloom all over Japan, and around the first of February on the island of Okinawa.
In modern-day Japan, hanami mostly consists of having an outdoor party beneath the sakura during daytime or at night.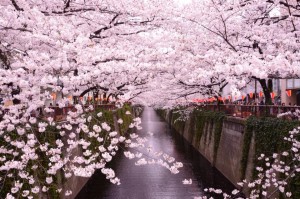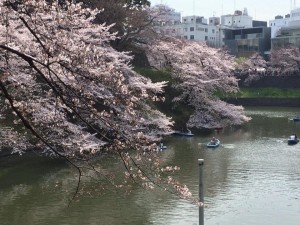 Hanami at night is called yozakura (夜桜, literally night sakura).
In many places such as Ueno Park temporary paper lanterns are hung for the purpose of yozakura.